Lifetime Towing and 3 Year Maintenance Package Included
Your New Volvo Purchase Features Complimentary Coverage in Marietta, GA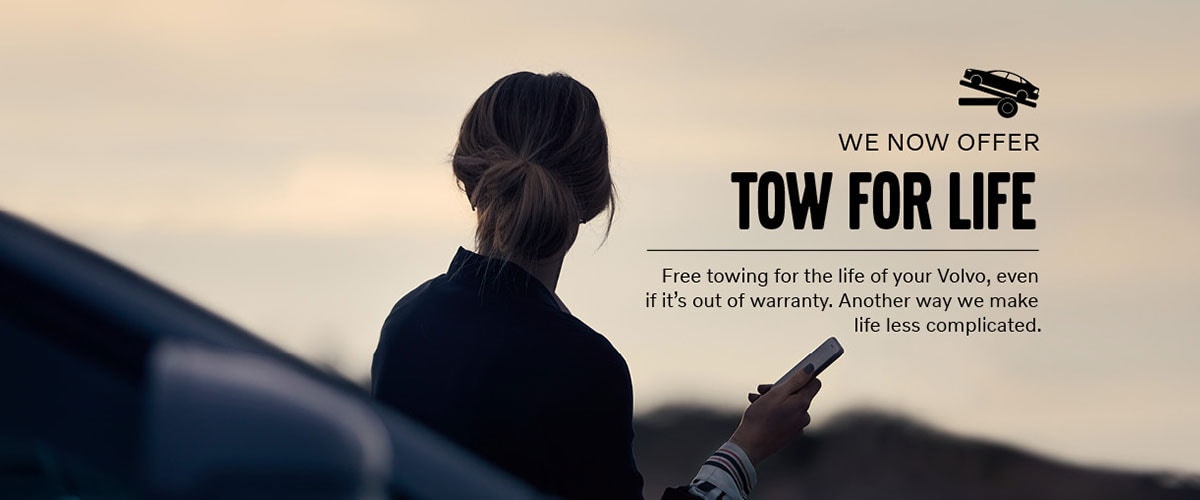 Beyond the upscale design and sophisticated profile of your new Volvo model, a boost in the reassurances you experience behind the wheel is always preferable. And through the complimentary Volvo maintenance plans incorporated into every new Volvo purchase here at Volvo Cars of Marietta, premium features support the peace of mind you experience in a driver's seat position.
What is the Volvo Maintenance Plan?
Any new Volvo model we sell in Marietta automatically comes with a Volvo maintenance plan. Your Volvo maintenance plan includes the following features:
Tow for Life coverage
24/7 roadside assistance support
Emergency services access
Trip interruption benefits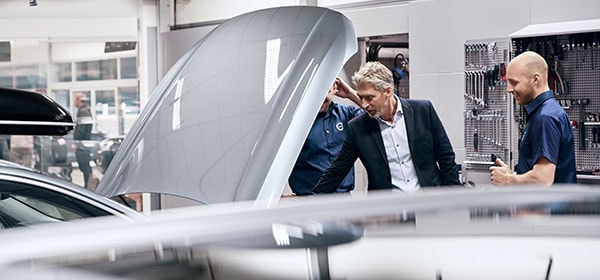 How Long Does the Coverage Last?
This Volvo maintenance plan covers your luxury Volvo model for a total of three years/36,000 miles. When this coverage concludes, an available Volvo Roadside Plus plan, along with other select Volvo prepaid maintenance plans, are available to continue protecting your investment with comprehensive services.
How Does Volvo Tow for Life Work?
For as long as you own the Volvo model, you'll receive free towing services to an authorized Volvo dealership within your vicinity. This coverage coincides with emergency services and trip interruption benefits, keeping Atlanta-area drivers fully supported through rare driving mishaps that cause significant stress.
Where Can I Learn More?
Shoppers in Marietta interested in securing a premium vehicle with premium coverage are encouraged to contact our team today and learn more about our new Volvo lineup and this new Volvo maintenance plan. We look forward to outlining the program specifics, quality of coverage and what you can expect from this rewarding ownership experience.