Service Menu
Check out Volvo Cars of Marietta's Car Service Menu for all of Your Automotive Needs in the Atlanta Area
At Volvo Cars of Marietta, we know drivers from the Atlanta, Smyrna and Kennesaw area have a lot of choices when it comes to automotive service and repair. From big box stores to national chains, there are numerous claims touting service and value. What sets our automotive service center apart? At Volvo Cars of Marietta, we're as dedicated to the efficient performance and long term value of your investment as you are. It's a trust founded on the years of quality work and friendly customer service that drivers across the region have known to appreciate and expect every time they visit us. That's why we're proud to offer our clients an array of automotive services big and small, each offered with the amicable and honest professionalism regional families, professionals and small businesses have relied on for years.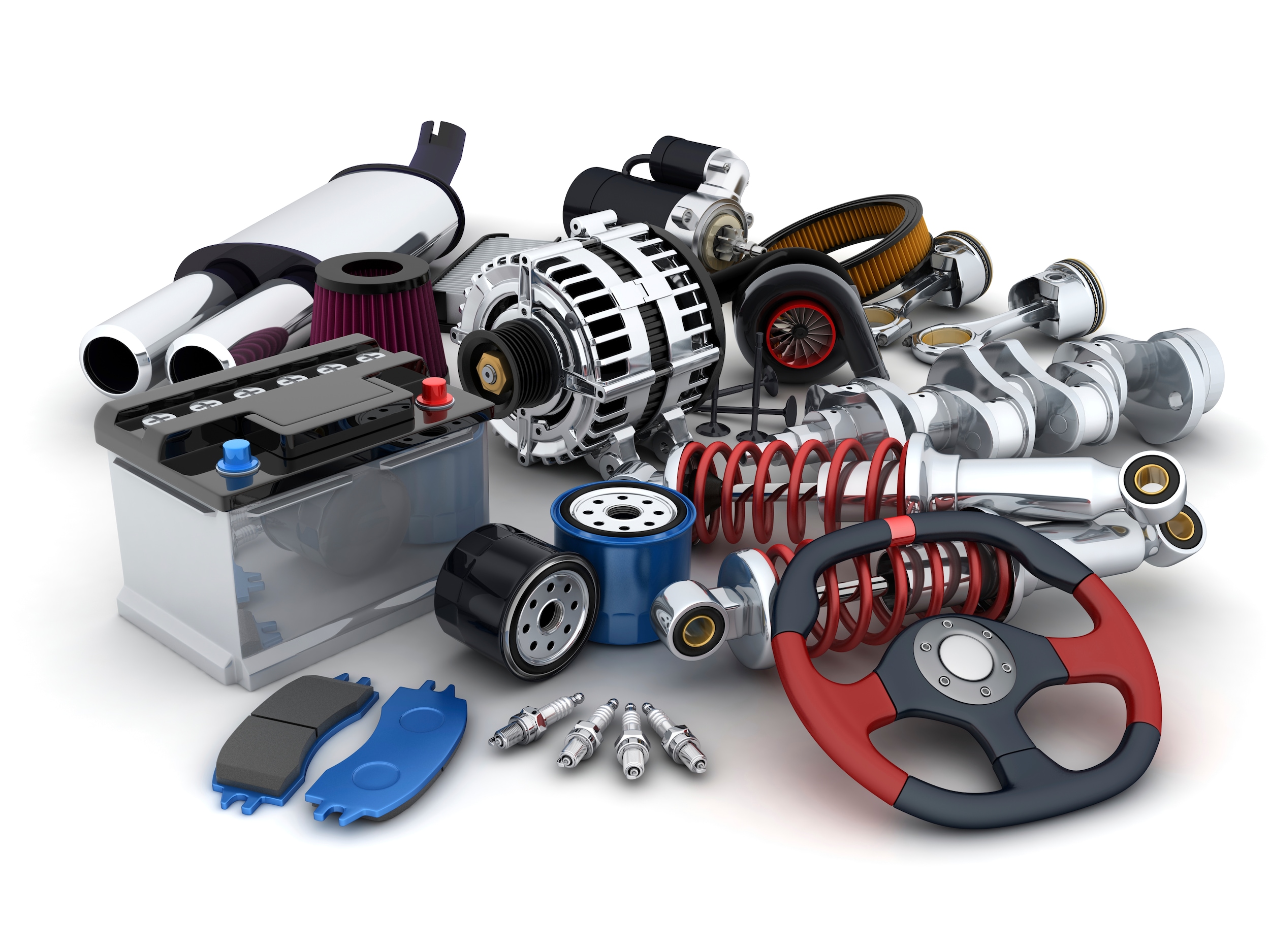 From major work like comprehensive system-wide tune-ups, major engine work, brake replacements and belt and hose repair to the small stuff that keeps your car running great like oil changes, wiper blade replacements, tune-ups, fuel system cleanings and coolant flushes, our expertly-trained, hardworking and efficient crew leaves no stone overturned when it comes to making sure your car, truck or SUV is running its best.
Check out the array of available services and repairs on this page by clicking one of the tabs to the left or schedule an appointment online today. We're also happy to answer questions you might have about a reoccurring problem you think you might need a hand with. The hardworking automotive professionals at Volvo Cars of Marietta are proud to be greater-Atlanta's friend in the automotive business.
Oil Change
Change Your Oil, Protect Your Investment at Volvo Cars of Marietta
The parts and service team here at Volvo Cars of Marietta are drivers just like you, so we know it can be a nuisance when it comes time for an oil change. That said, timely oil changes are one of the best things drivers from Marietta, Atlanta, Smyrna and Kennesaw can do to protect the long-term health of their car, truck or SUV. Keeping fresh motor oil in your vehicle prevents build up of harmful dirt and debris, lubricates vital engine parts to prevent corrosion and prevents against the damages heat and friction can cause to other vital parts of your powertrain.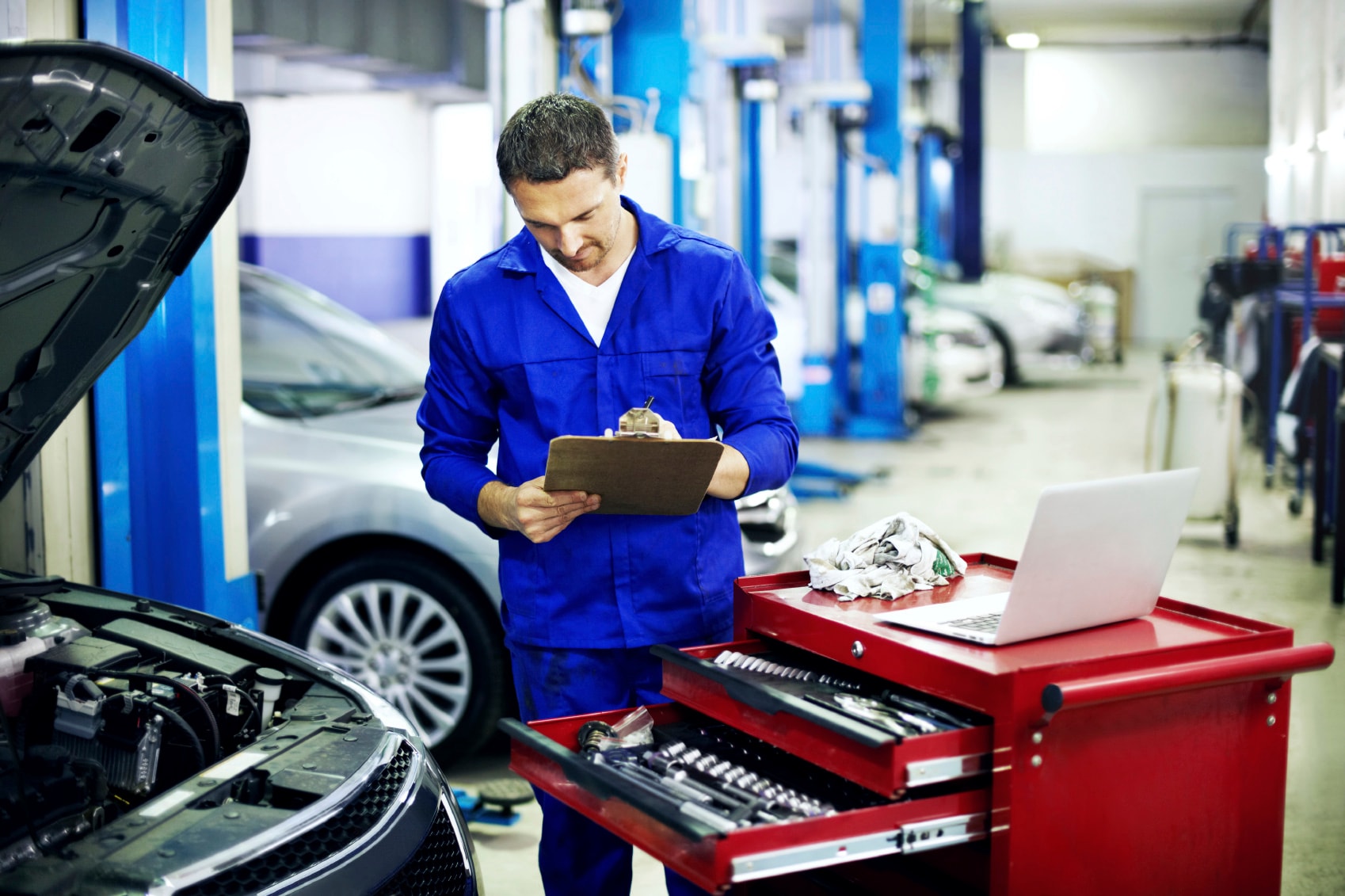 If you're looking for a fast and affordable oil change, we welcome you to oil change coupons for a great deal on your next routine maintenance visit! Fast, efficient and affordable oil changes are just one of the services available at our car service and repair center in Marietta. Visit us today, give us a call, or contact us online to learn how we can help with your next tune-up or repair.
Tire Service
Tired Tires? Volvo Cars of Marietta Can Help
While a comfortable interior and precisely tuned engine are all key components of your car, they don't amount to much when you've got tire issues. That's why proper maintenance of tires is one of the most popular services offered by the knowledgeable staff at the Volvo Cars of Marietta parts and service center.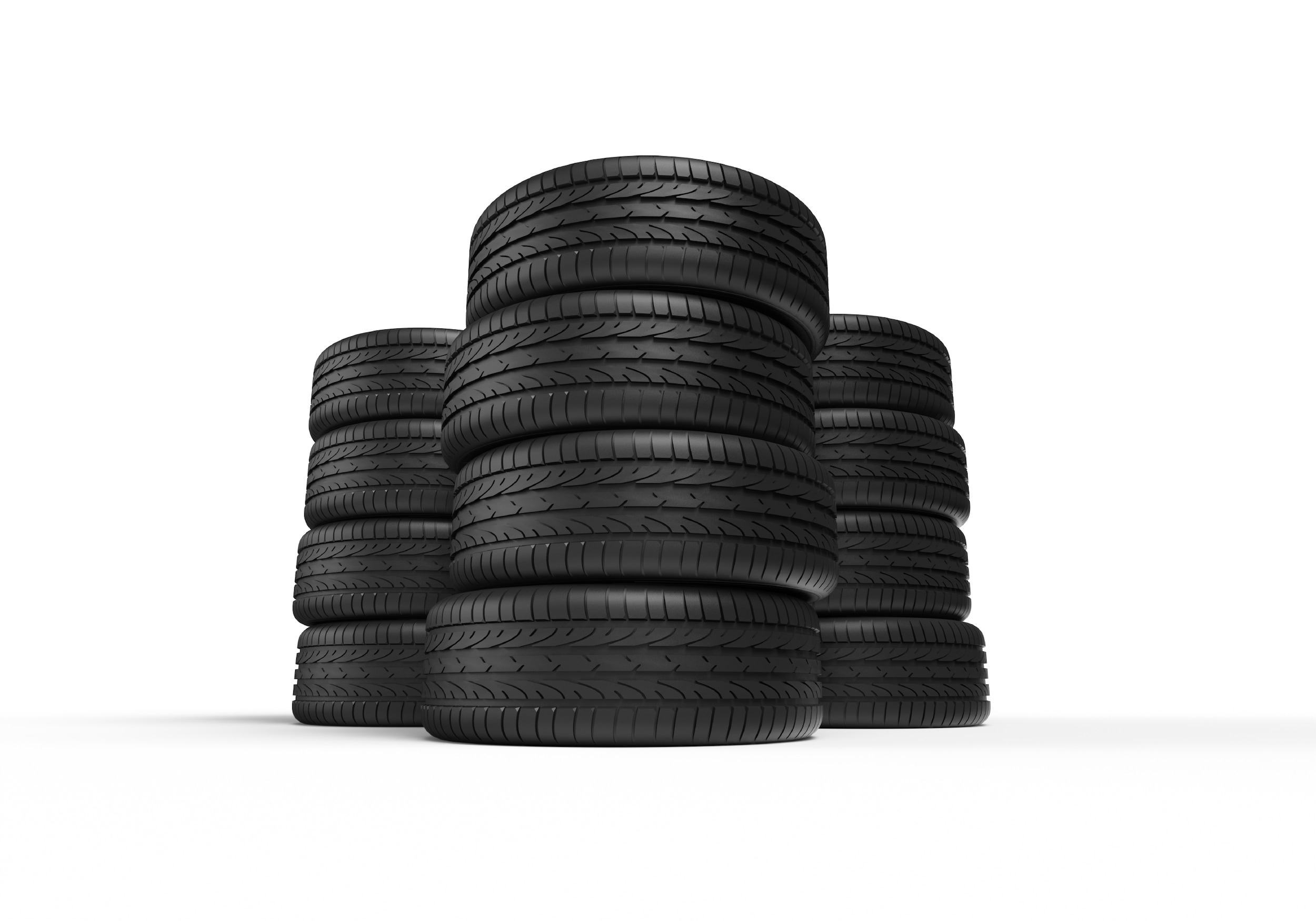 If your car has been riding a bit bumpy lately, or not going into turns with the prowess it used to, it's probably time to explore a tire rotation. Timely tire rotations insures your treads will wear evenly and run their best for as long as they're on your vehicle, helping maintain grip in bad weather and allowing your engine to run as efficient and powerful as its capable of. Read on to learn how you can see if your car, truck or SUV might be experiencing tire trouble.
We welcome drivers from Marietta, Atlanta, Smyrna and Kennesaw to keep their vehicle running great by relying on the incredible knowledge and cost-effective service available here at Volvo Cars of Marietta. Contact us today to let us know how we can help with your next tire service, replacement, or rotation.  Or, you can easily schedule an appointment online to get fast, affordable and professional service without bogging down your schedule. 
Brake Service & Repair
Ensure Your Vehicle is Safe with Brake Service & Repair in Atlanta
If your car has been squealing into corners or slipping a little at stop signs, it's probably time to have your brakes looked at.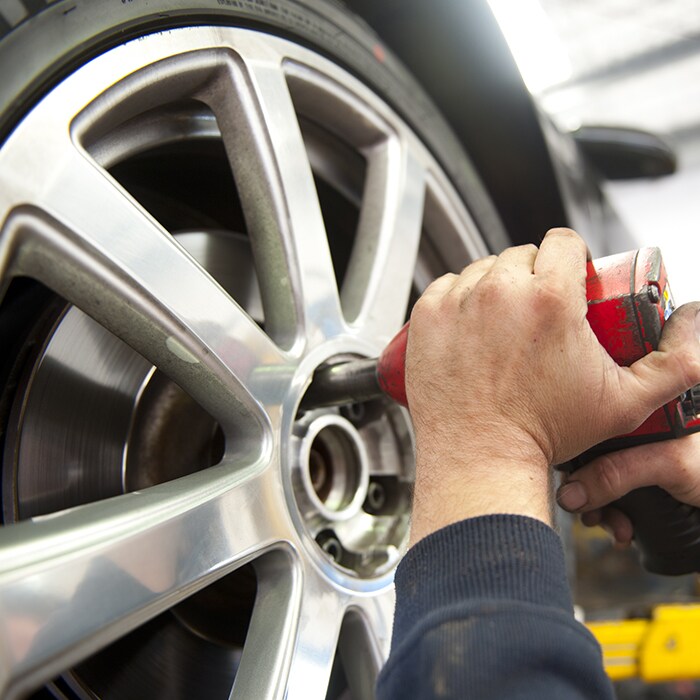 While there is no clear-cut timetable as to when your brakes might be due for a change, persistent, prominent noises while braking are usually the most common sign. It's also important to remember that if you drive a lot in the city, your brakes will wear down sooner due to frequent encounters with traffic. If you think it's time to have your brakes looked at, you can rely on the expert parts and service centers here at Volvo Cars of Marietta, serving the greater Atlanta area. While we specialize in Volvo brake pads and rotors, we also work on a variety of makes and models with the goal of making them safe for you and your fellow drivers. Put an end to your brake quandary by scheduling an appointment online today. We'll put an end to your squealing brakes and help you hit the round again to the harmonies of your Volvo engine. 
Air Filter
Breathe Easy with Regularly Maintained Air Filters
The Volvo Cars of Marietta team knows you drive a lot. So what is protecting your engine from the dust, dirt, sand and pollen you encounter every day? That would be your engine's air filter. A dirty filter means a less effective filter, one that allows particles to be sucked through and into your engine, causing potential damage to pistons and cylinder walls.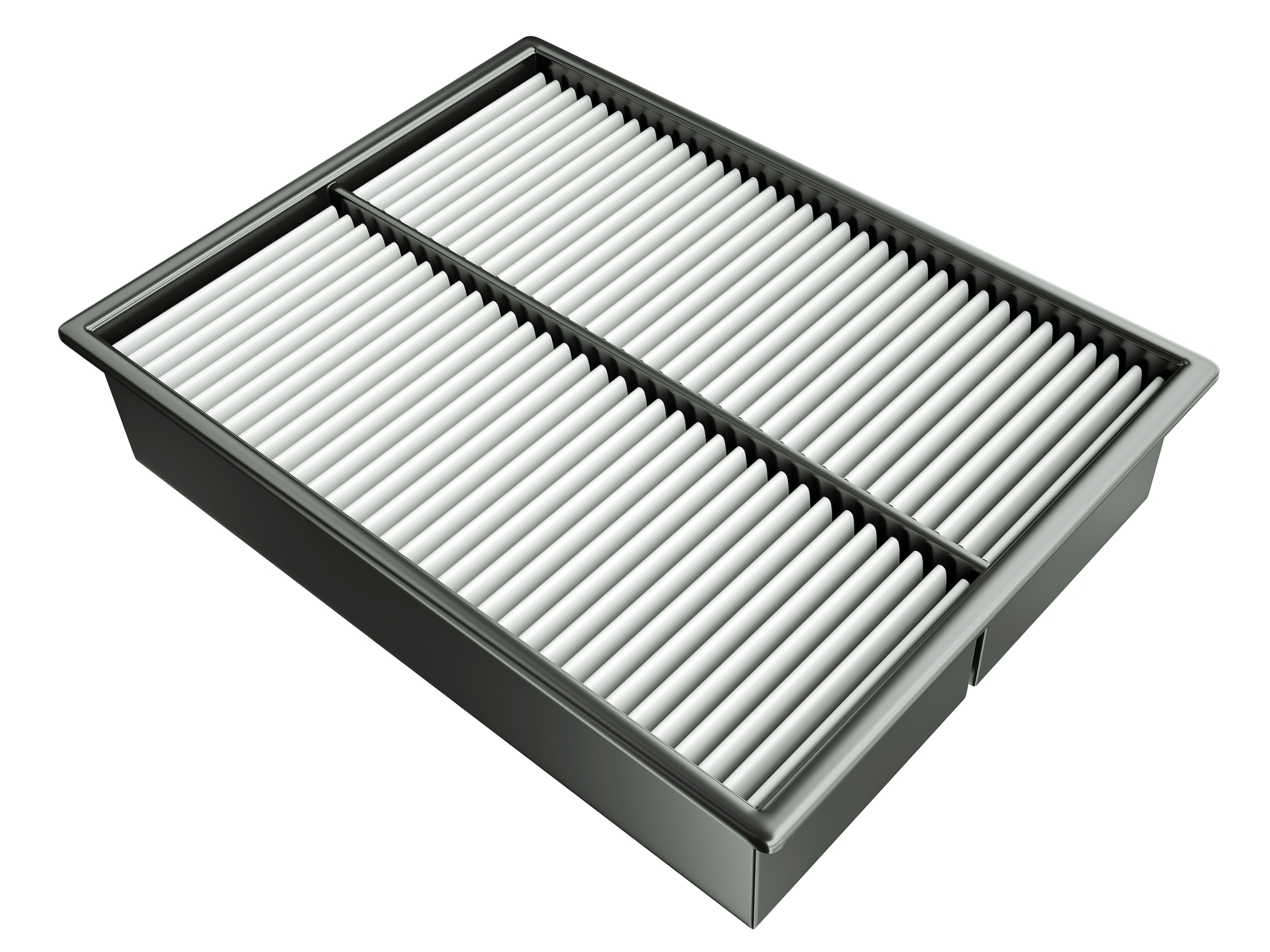 When this happens, the engine may start consuming more oil. In extreme cases, it can even cause your "Check Engine" light to sound a warning. The expert car service team here at Volvo of Marietta recommends you get your engine air filter replaced every 15,000-miles or so to prevent potential damage to your engine and to keep your vehicle running smoothly. It's a quick, inexpensive fix that can give you a lot of peace of mind as your car ages. Schedule an appointment with our service team today. While Volvo is our specialty, we proudly serve drivers from across Marietta, Atlanta, Smyrna and Kennesaw with all their automotive needs. 
Coolant Flush
Automotive Coolant System Repair in Marietta
At Volvo Cars of Marietta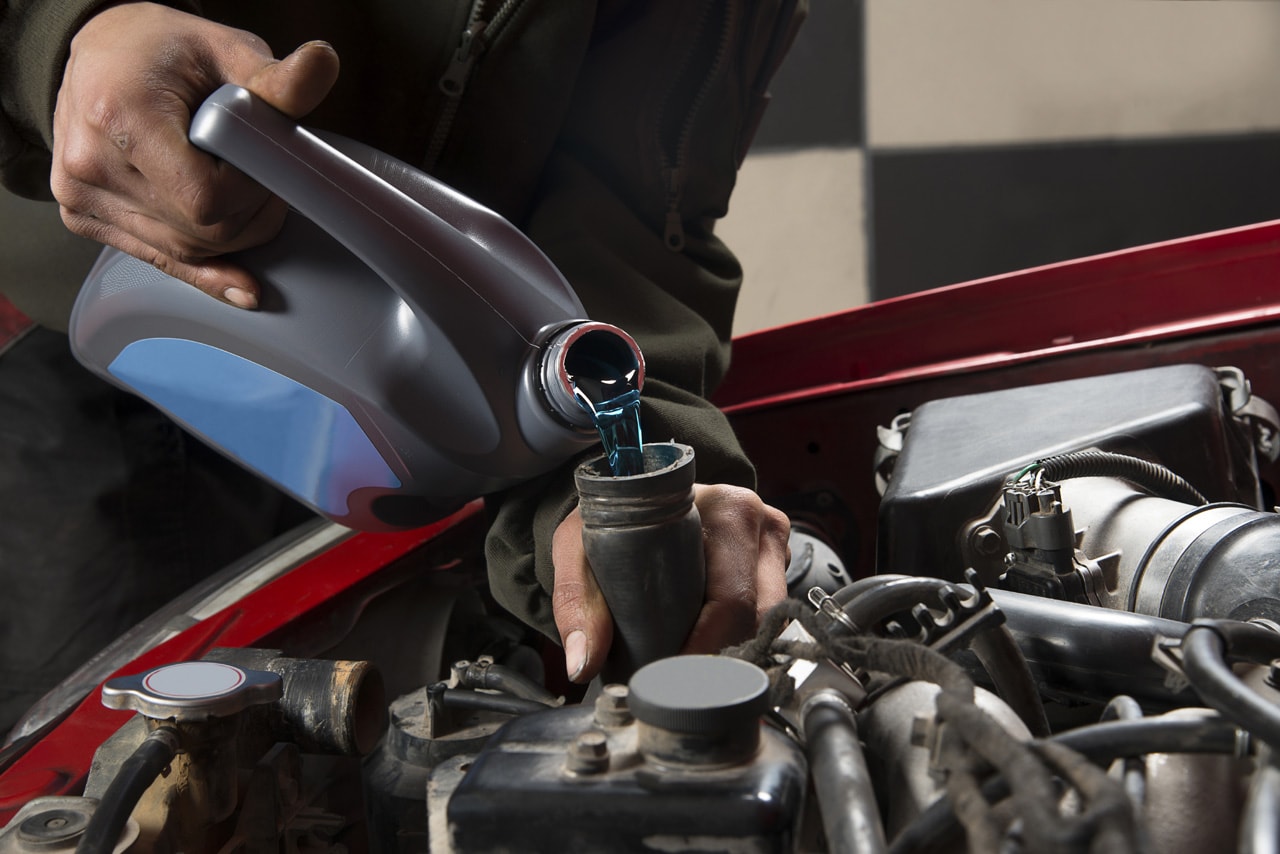 , we know seasonal changes can wreak havoc on your Volvo - particularly it's coolant system. If you're experiencing very high temperature gauge readings, mysterious fluids in your driveway, or using an unusually large amount of coolant lately, we advise you have your coolant system checked out immediately. Because automotive coolant systems remove excess heat from your engine while driving, they help protect vital engine parts from increased wear and worse, the severe damage that can come from an overheated system. As you might expect, a faulty coolant system puts your engine at risk. Best of all, a properly running coolant system can also help you optimize your vehicle's fuel efficiency. Protect your investment with a coolant system evaluation at Volvo Cars of Marietta today.
AC Service
Fast, Affordable Car Air Conditioning Repair in Marietta
 This is the time of year your car's air conditioning might be showing signs of wear. In addition to increased cabin temperature, loud noises when your AC system is operating and, of course,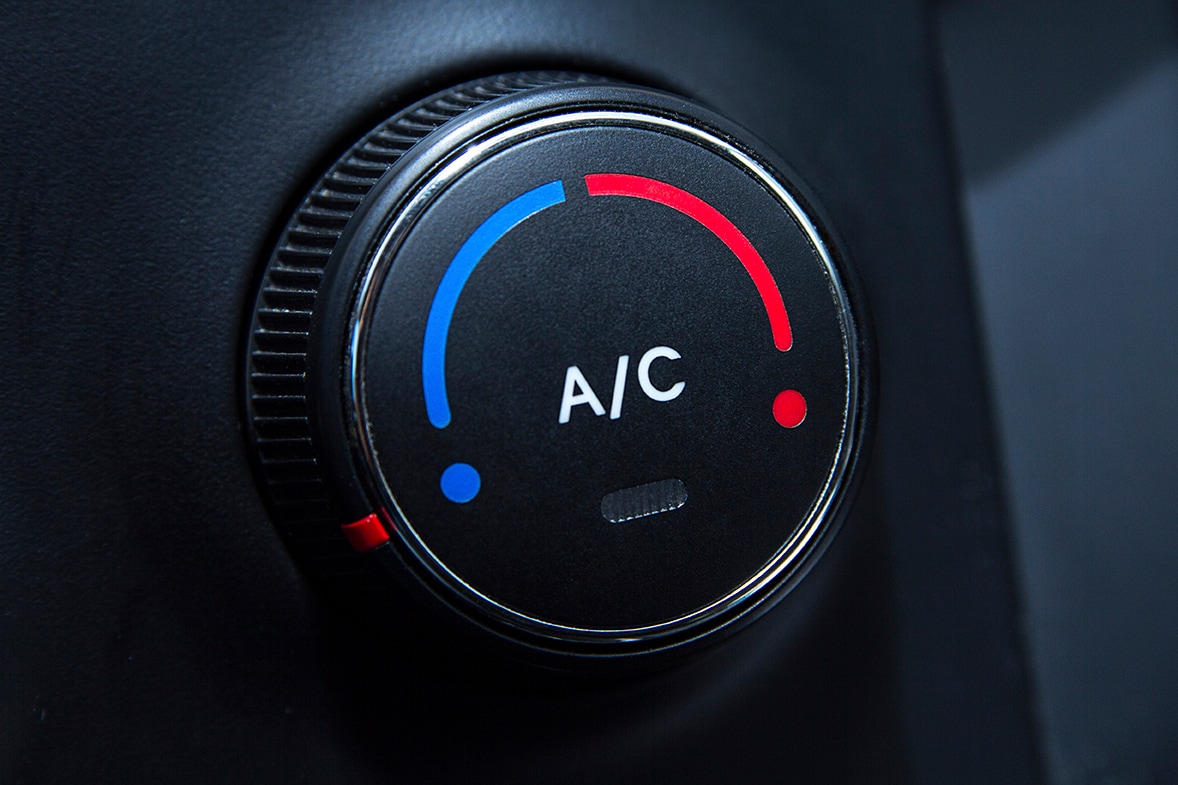 warm air blowing when cool conditioned air ought to be, you hardly have to be one of our parts and service pros to realize your AC needs a helping hand. And if you don't know already, automotive air conditioning systems actually lose power in small increments every passing year, so the older your vehicle is, the more likely that it's due for an air conditioner check-up. From malfunctioning air compressors to improperly operating condensers and evaporators, there isn't an air conditioning problem the knowledgeable techs here at Volvo Cars of Marietta haven't yet encountered. To have your air conditioner serviced by the region's experts in all things Volvo, schedule an appointment with Volvo Cars of Marietta today to put a stop to the frustration that a malfunctioning air conditioning unit can bring to your travels.
Fuel Systems Cleaning
Fuel Systems Cleaning
No matter what make or model year Volvo you drive, keeping the fuel system in proper shape is key to your vehicle's performance and longevity. Comprised of the gas tank, fuel lines, injectors, pumps and spark plugs, your Volvo's fuel system is quite simply the apparatus that feeds fuel to your engine. If you're noticing a loss in acceleration power, poor gas mileage or the vehicle hesitating after you press the gas pedal, it could be time for a fuel system cleaning. In addition to cleaning all fuel lines and combustion chambers, the Volvo of Marietta team also hand-cleans intake valves to improve engine airflow. Protect the long-term viability of your Volvo with a fast, affordable fuel system cleaning with the Volvo experts at Volvo Cars of Marietta today.
Check Engine Light
Check Engine Light & Potential Engine Problem Warning Signs
From failed sensors, failing spark plugs, or fuel-system debris, there are several engine problems that can cause your Volvo's check engine light to flash. Engine problems vary dramatically in type, severity and implications to your vehicle, so don't fret if your check engine light comes on unexpectedly. If you're experiencing a loss of power, noticeable reduction in gas mileage, noises, burning odors or stall-outs, then it's time to bring your Volvo in to the experts here at Volvo Cars of Marietta.
Often times, a simply tune-up can stave off the potential for more dangerous engine trouble and have you back out on the road in no time. If you experience a flashing check engine light, that could be signs of a more serious problem. In cases like these, do not drive your vehicle for your safety and to prevent permanent damage. Give us a call instead. Our team of Volvo experts have years of experience in all facets of Volvo engine diagnostics.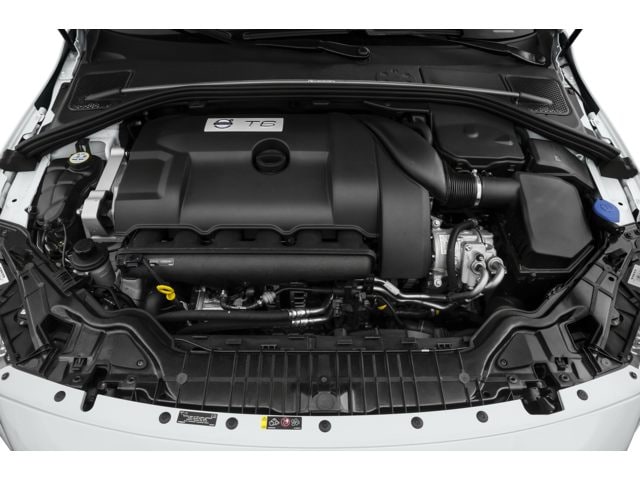 Transmission Service
Maintaining a Good Transmission
At the heart of any great vehicle is the engine, and the regulator of that heart is the transmission. Without a good transmission, a car cannot operate properly. We at Volvo Cars of Marietta understand this, that's why we make sure the trained technicians at our Service Center are here and ready to take care of any transmission-related issues with your Volvo.
Now, beyond completely replacing a transmission at the last possible resort, there are a few ways our service center can keep your transmission running smoothly. The first is a filter service where we will change your Volvo's transmission filter to prolong your transmission's life and prevent wear and tear. The second is a Flush and Fill Service, where we will not only replace your Volvo's transmission fluid but also flush out all of the old fluids and any contaminants to keep your transmission lubricated and prevent corrosion. You can also have both treatments done at the same time. All of these services are extremely simple, and take very little time out of your busy schedule.
Without a working transmission, your Volvo cannot function anywhere close to its highest level. So why wait until it's too late? If you're noticing any transmission trouble, bring your Volvo to our Service Center today! We proudly serve all of the Volvo vehicles of Marietta as well as the Volvo vehicles of the greater Atlanta area.
Alignments
Keep Your Volvo's Tires In Line
We at Volvo Cars of Marietta know better than anyone the high level of reliability, performance, comfort that goes into a Volvo. But after a while, even the most durable vehicles need to be serviced, and one way they will need to be serviced is regarding their tire alignment. The trained technicians at our Service Center are here to tend to your Volvo's every need, and that includes tire inspection, replacement, and realignment.
Whether you drive on freshly paved highways, or like to go off-road, eventually your tires can get out of alignment, and it's important you keep the tires aligned both for yourself and the vehicle's performance. When your tires get out of alignment, it can inhibit steering ability and can cause excessive wear and tear on your tires. This can happen thanks to a collision or driving over a pot hole, or anything in between.
With properly-aligned wheels, your tires will last longer, you will have improved gas mileage, and you will have a smoother, safer ride with easier steering capabilities. So, if you notice any issues that fit this diagnosis, come visit our dealership today and get them realigned. We want all of the Volvos in the greater Atlanta area to be at their top level of safety and performance. For more information on the services offered at our Service Center, please feel free to contact us directly here on our website.
Contact Us
* Indicates a required field
Service Hours
Monday

7:30 AM - 7:00 PM

Tuesday

7:30 AM - 7:00 PM

Wednesday

7:30 AM - 7:00 PM

Thursday

7:30 AM - 7:00 PM

Friday

7:30 AM - 7:00 PM

Saturday

7:30 AM - 7:00 PM

Sunday

Closed
See All Department Hours
Service Dept. Hours
Monday

7:30 AM - 7:00 PM

Tuesday

7:30 AM - 7:00 PM

Wednesday

7:30 AM - 7:00 PM

Thursday

7:30 AM - 7:00 PM

Friday

7:30 AM - 7:00 PM

Saturday

7:30 AM - 7:00 PM

Sunday

Closed
Directions
Get Directions