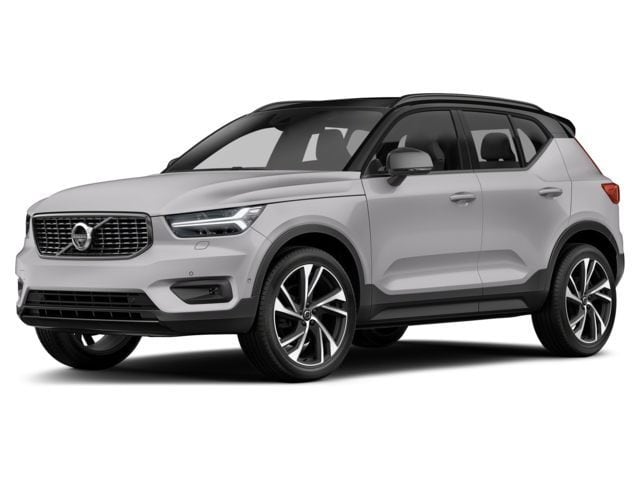 Volvo XC40 for Lease
So, you are looking for a new luxury SUV. You know you want a Volvo and the new XC40 has caught your eye, but you are still not sure if you want to commit and buy it. If this sounds like you, then why not consider leasing the Volvo XC40 instead? Here at Volvo Cars of Marietta, we maintain a well-stocked inventory of new Volvo XC40 model from which to choose in a variety of model trims to help you best match the luxury and performance needs and desires of your lifestyle. Several of these models come with leasing offers, and there are several benefits to leasing rather than buying it.
Benefits of Leasing the Volvo XC40
When you lease the XC40, you only keep the Volvo XC40 for a few years with a limited mileage allowance. However, the down payment and monthly payments are far lower than they would be if you decided to buy the vehicle through financing. On top of that, the Volvo XC40 stays under warranty for the entire lease, saving you money at the Service Center as well. Now, at the end of your lease, you will have the opportunity to re-lease that same XC40, buy it for a lower price, or turn it in and try another one of our luxurious vehicles.
Discover the Volvo XC40 at our Marietta Dealership Today
But before you can know whether or not you want to lease the XC40, you have to know first whether or not it is the right SUV for you, and the only way to do that is to get behind the wheel and discover its luxurious driving experience for yourself. So, visit our dealership for a test drive today. We proudly serve the current and soon-to-be Volvo drivers of Marietta as well as those drivers in the rest of the Greater Atlanta Metro area. Please feel free to contact us directly for more information on our current inventory of Volvo XC40 models.