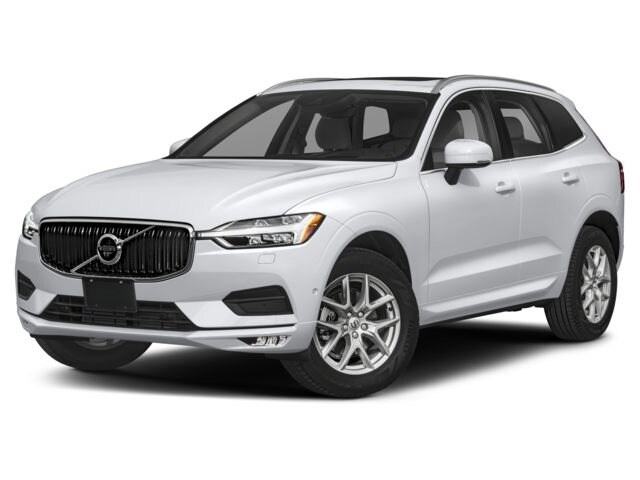 Volvo XC60 Lease
Explore the Volvo XC60 Lease Options in Marietta
So, you are looking for a new luxury SUV, and the Volvo XC60 has caught your eye. You already know the high level of performance and luxury this SUV carries, but you are not sure if you want to make that commitment and buy it. Well then, why not lease it? Here at Volvo Cars of Marietta, we maintain a list of new Volvo XC60s available with great leasing offers from which to choose.
There are several benefits to leasing rather than buying. When you lease a vehicle, your payments are lower, and the vehicle stays under warranty the entire time so you save money and you don't have to worry about resale. The lease only lasts for a few years, and a certain amount of miles, and when you turn it in you have the options of re-leasing that Volvo XC60, buying it for a lower price, or leasing another one of our great Volvo vehicles.
Experience the Volvo XC60 at our Dealership Today
But before you can even know whether you want to buy or lease any Volvo vehicle, you have to know for sure if it is the right one for you, and the only way to discover that is by getting behind the wheel and discover its driving experience for yourself. So, visit our dealership and test drive the Volvo XC60 today. We proudly serve the drivers of Marietta and the rest of the Greater Atlanta Metro Area. If you have any questions regarding our current inventory of Volvo XC60 SUVs, please feel free to contact us directly either by email or over the phone for more information.